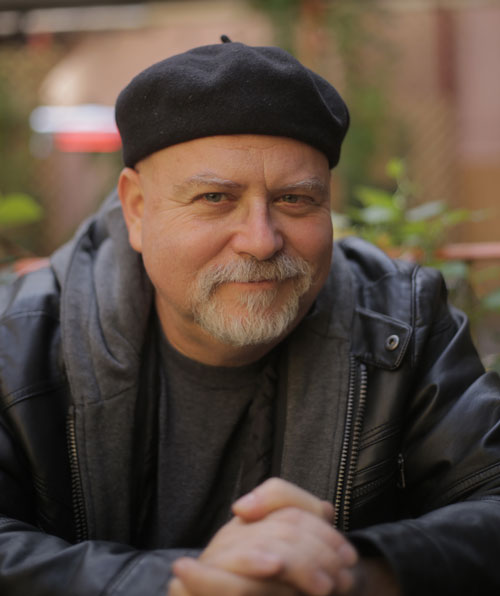 Photography has been my passion for as long as I can remember and my profession for over 25 years. I love documenting a family's special day. I live for the smile I get when the bridal couple realizes I'm at the perfect spot at the perfect instant to capture a once-in-a-lifetime moment. And nothing gives me more pleasure than when a relative comments, "I've been watching you; you were everywhere."
You can count on me to work tirelessly on your behalf. To create a beautiful and a unique story that captures all the spontaneous and emotional moments of your celebration. And, of course, l'l do my job in the most unobtrusive way to ensure that you and your guests can enjoy and celebrate without distraction or disruption.
My success has been built on a dynamic, natural and spontaneous approach to photography. This approach reflects my belief that the most beautiful images in life are captured not only when a subject poses for the camera, but also when they are free, relaxed, and spontaneously in the moment.
My love affair with photography began when I just a teenager. While still in middle school I won first place in the Queensborough Public Library photo contest. I've rarely been seen without a camera since.
I launched Arnold Adler Photography in 1984. My subjects range from jittery wedding couples to self-assured Fortune 500 executives, and celebrity faces including Jerry Garcia to Bette Midler, Donald Trump, and Hillary Rodham Clinton.
Through the years, I have had thousands of satisfied clients. I photograph each event and each individual with the enthusiasm of it being my first. I hope you will be my next.